Voluntary Pre-K
PARENTS – WE HIGHLY ENCOURAGE GETTING SIGNED UP FOR VPK SOONER RATHER THAN LATER. THESE SPOTS FILL UP EXTREMELY FAST THIS TIME OF YEAR AND WE DON'T WANT YOUR CHILD TO MISS OUT!
For Children Who Turn 4-Years-Old Before Sept. 1st
We have a full-time VPK program as well from 6:30am-6pm. This includes breakfast, lunch, and an afternoon snack. Call us or fill out the form below to inquire about special pricing for the full-time program! Most schools only offer from 8-11, we offer before and aftercare in the VPK program so you as a parent do not have to worry.
To enroll for our part-time program for free, Simply bring in your VPK certificate! VPK runs from 9:00AM-12:05PM and includes lunch for your child!
The environment in our specially designed voluntary Pre-K curriculum is planned around learning activities which help to complement the theme-based course work. Our Pre-K curriculum is carefully designed to prepare children to succeed throughout their school years. Our teachers are well prepared to provide children with the latest requirements of the Florida Department of Education Standards.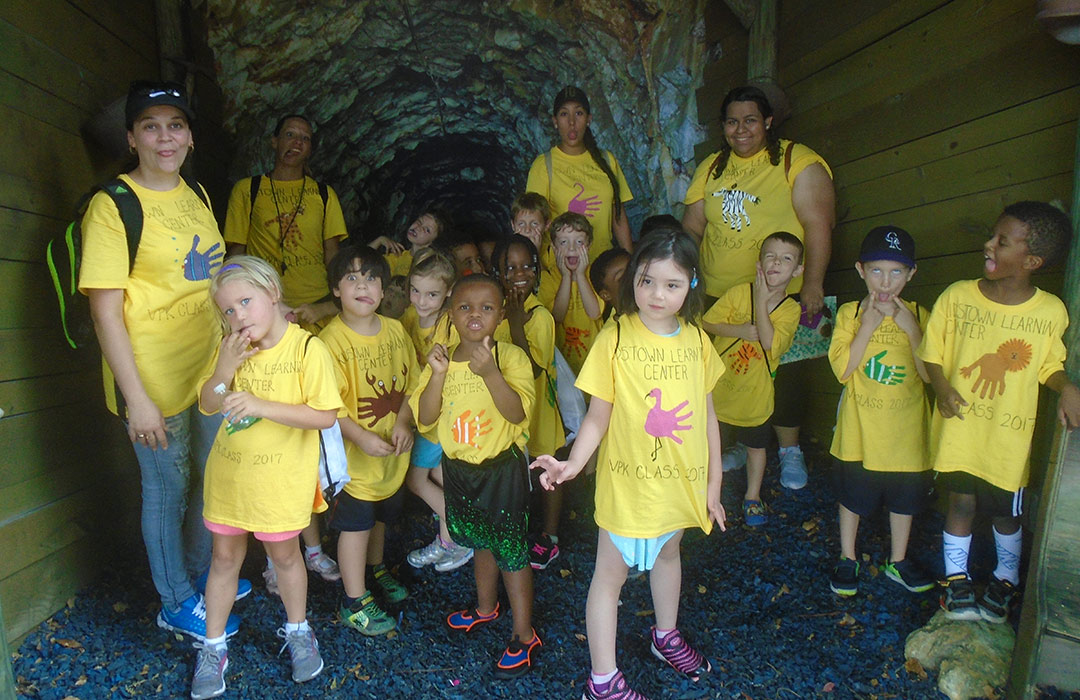 Kidstown Learning Center performs two Pre-K assessments throughout the school year. These assessments help to determine the strengths areas and those that are still developing. The results are discussed with the parents and together parents and teachers develop a plan to help children reach their full potential.
Contact our Lake Worth Pre-K center to learn how we can help foster a productive place for your child to learn and grow today!